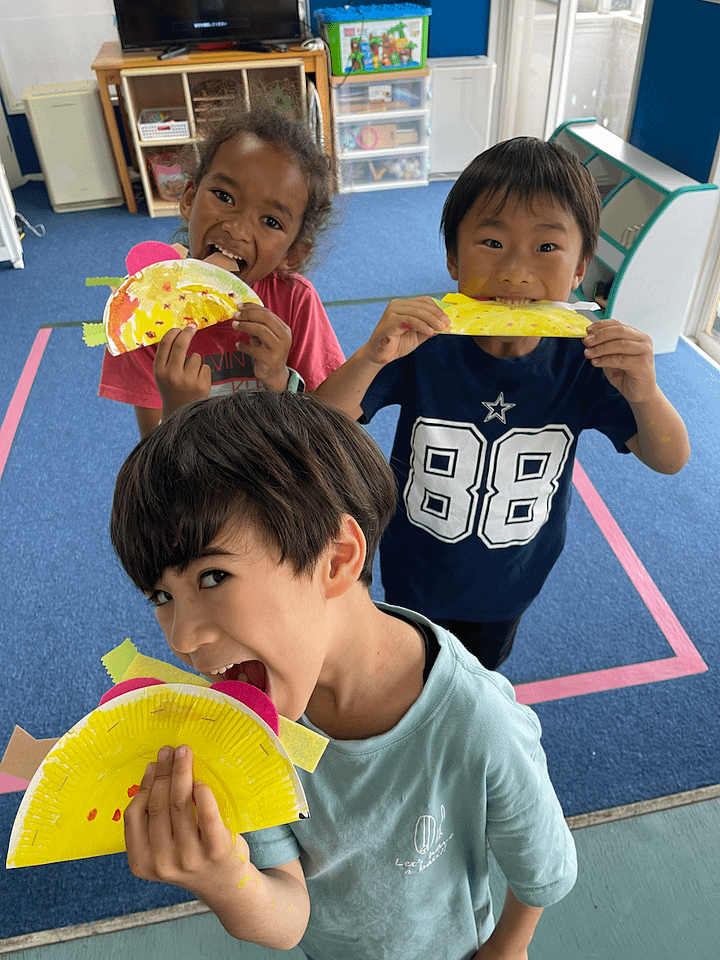 Our Strength
The Central Forest After School Program creates an immersive and engaging enviroment that fosters creativity, collaboration, critical thinking, and communication.

セントラル・フォレストの放課後プログラムは、創造性、協調性、批判的思考、コミュニケーションを育む、没頭できる魅力的な環境を作り出しています。
Classes Offered
提供クラス
STEAM is Science Technology Engineering Arts Math
This class is designed for students to acquire the basic skills of coding and logical thinking.
STEAMとは、Science Technology Engineering Arts Mathの略。
コーディングと論理的思考の基礎力を身につけるためのクラスです。
VEX Robotics is an educational robotics program for everyone. It encourages creativity, team work, leadership, and problem-solving among groups.
VEX Roboticsは、誰もが参加できる教育的なロボット・プログラムです。創造性、チームワーク、リーダーシップ、グループ間の問題解決を促します。
The CFIS Fitness program has been developed by experienced instructors with the aim to teach children the importance of physical activity and body awareness.
Students will be challenged with different exercises every week while enjoying team games and fun physical activities.
CFISのフィットネスプログラムは、経験豊富なインストラクターによって開発されました。
チームゲームや楽しい運動を楽しみながら、毎週異なるエクササイズに挑戦します。
Students make arts and crafts connected to worldwide traditions and celebrations. This exposure helps students broaden their understanding of the world and develop their artistic skills.
生徒たちは、世界の伝統や祝祭に関連した美術品や工芸品を作る。このような体験を通して、生徒たちは世界に対する理解を深め、芸術的な能力を伸ばすことができます。
English Language Arts (ELA) is equivalent to Japanese & Literature in Japan. At CFIS, we focus on the four important elements of English language communication: reading, writing, listening, and speaking.
By using a US Common Core objectives-based curriculum, we help our students learn English the way native students do.
イングリッシュ・ランゲージ・アーツ(ELA)は、日本では国語・国文学に相当します。CFISでは、英語でのコミュニケーションにおいて重要な4つの要素、「読む」「書く」「聞く」「話す」に焦点を当てています。
米国コモンコアの目標に基づいたカリキュラムを使用することで、ネイティブの生徒と同じように英語を学ぶことができます。
Pricing
Monthly fee - 1ヶ月の学費
admission fee - 入会金: 22,000¥
material fee - 素材費: 550¥
Contact us
お問い合わせ
Central Forest international School